GEMIC LABORATORY
A private and independent gemological institute, providing gemological testing, research services and gemstone certificates.
GEM HUNTER
Are you looking for gemstones?
Can't find what you are looking for?
We will find it for you.
Introduction to Gem & Gemology
Study Gemology
An introduction to major gemstones commonly found in the marketplace. This beginning, advance or expert level course stresses the important aspects of such gems.
How to recognize natural gemstones, synthetics, treatment? How to estimate the quality and pricing? You will get answers to all your questions during this class.
NEW : Due to a large demand from our students who can not travel during the pandemic, it is now possible to study online.

Blog
Our latest news, articles about the gemstone world.Our trips and events.
All news
The biggest emerald in the world is Inkalamu, the Lion Emerald but The Bahia Emerald [...]
… The information I learned will be invaluable in the future and I look forward to taking another class in the States to learn more. If you are ever planning on buying jewelry anywhere, you should take this class!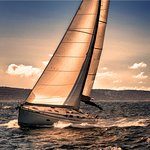 … the jewellery is really good and the staff were so friendly and professional. I left the shop with a beautiful onyx ring that will forever remind me of my time spent in Cambodia :). If I had more time here I would have loved to try out the workshop to make a ring myself!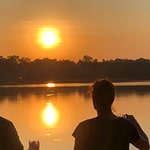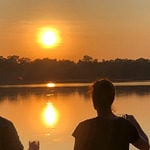 … It is absolutely worth visiting the Gemological Institute, and all the staff members are very professional, kind, patient and explain each gem of interest to you. I will certainly return to Siem Reap and purchase a gem from here on my next visit. 5 stars!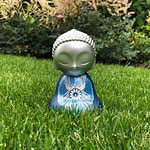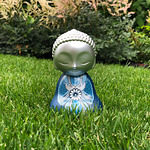 … The jewelry is affordable and beautiful and we are very happy with our purchases. Overall a great experience that i highly recommend … we were very happy with the quality of the services, which is not always guaranteed in Siem Reap.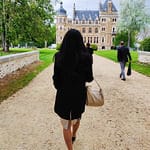 … the quality and specificities of the different stones we can find in the shop. We finally found a beautiful white topaz stone necklace, the perfect gift for my colleague! Thank you Gemological Institute !
… I got a very interesting visit and learn a lot about the different varieties of gems.
I did not know about the different stones and gems in Cambodia. Nice things to do besides the temple.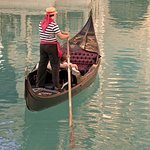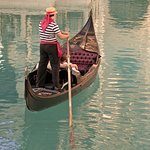 … We decided to go back to her and bought the stone. I should say that Daini in fact a Gem to the shop . Without her , we might not even want to get anything from that shop . Conclusion , the shop is reliable and its the best shop i can find in Siem Reap.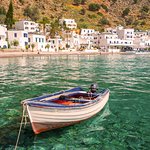 … He was prompt returning my email and we decided on a design and a price. The ring arrived quickly and I was surprised with how well made and beautiful it was. I would totally recommend this service and will be doing it again.
… Make sure to visit this place if you are looking for legit gems. They are the only certified store in Siem Reap. The staff are very accommodating and will answer all your queries.