Online stone testing service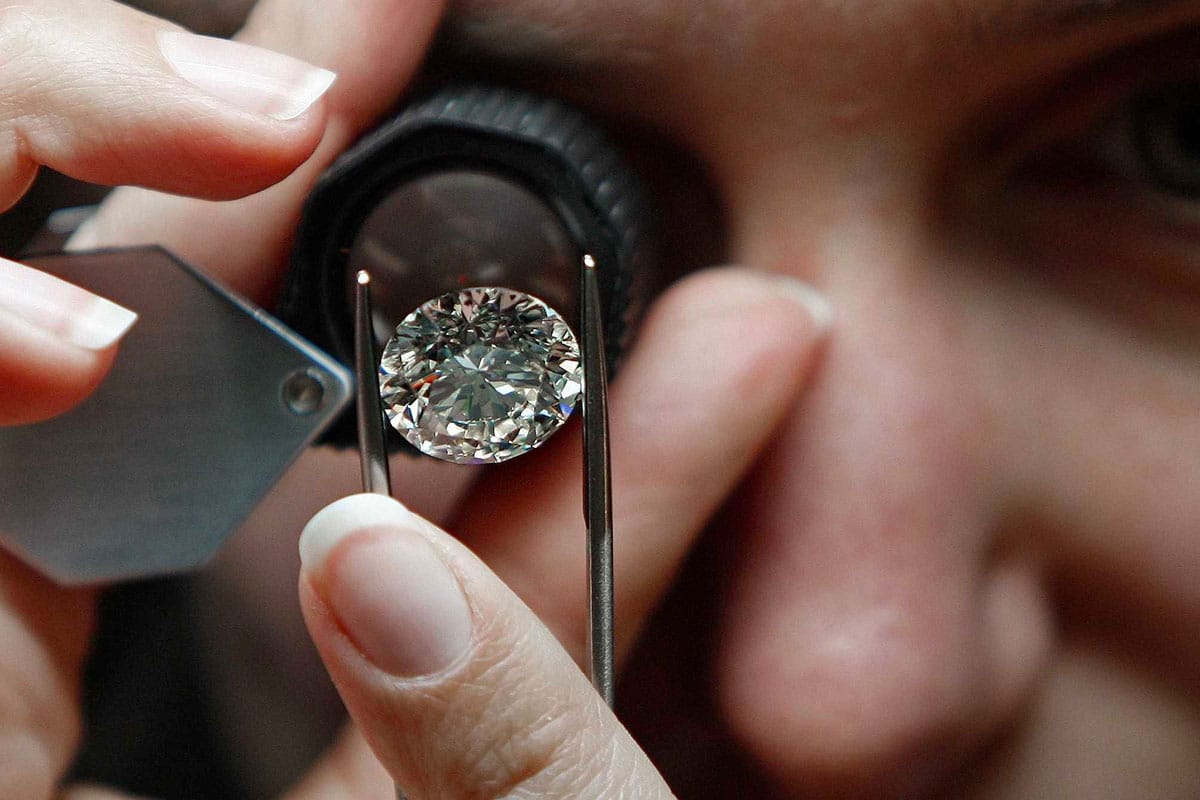 We offer an online gemstone testing service
Online stone testing service price: only 10 $US per stone / Result in 48 hours.
* Payment in any currency.
Based on gemstone photos and videos provided. We will analyze different properties of your stone :
Color
Transparency
Pleochroism
Luster
Cleavage
Refraction of light. (fire)
Crystal structure (for rough, uncut stones)
After evaluating all these properties, you will get your results as accurately as possible.
For example, if the result is "Glass", but we cannot tell if it is natural glass or manufactured glass. We will give you both answers, with a percentage of probability.
Online stone testing service. Example of result by email:
Glass. Probability: 100%
Man-made glass: 90% probability

Natural glass (Obsidian): 10% probability
You will get your answer by email within 48 hours after payment.
No additional or tracked information will be provided.
Better the quality of your photos and videos will be, the more precise our identification will be.
FAQ
How to send photos and videos?
After receiving your payment, you will receive a confirmation email with different options to send your files: Email, Messenger, WeChat, WhatsApp, Line, Viber, etc.
How do you identify our photos?
When sending the files, you will also need to send your invoice number, so we can perfectly identify your files.
I have several stones to test, what should I do?
You can choose the number of stones to test, you can pay everything at the same time with just one bill.
I sent you photos and videos but I still did not receive an answer?
Maybe you forgot to mention the invoice number or maybe you just haven't paid yet.
May I know the country of origin of the stone?
No, it is impossible to know the geographical origin of a stone by photo or video.
Warning
In most cases, it is not possible to accurately test a stone without being able to perform tests with tools.
Indeed, it is impossible to test the density, refractive index, chemical composition. It is also not possible to analyze inclusions under a microscope, etc.
All that information is essential for an accurate analysis. Our answer will therefore be most often multiple, because the visual test only tells us certain information which is in most cases insufficient.
The result will not be an official certificate. It will only be the opinion of a graduate gemologist.
Under no circumstances can this estimate be used as a certificate.
We will not be responsible for any sale or purchase of the stone.
As scientists. We do not offer price appraisal service. Price depends on the market, which has nothing to do with gemological science.
No refund will be given after receiving the answer. Indeed, even if you are disappointed by the answer. The gemologist spent the same time working on the stone whatever it is a fake or a genuine stone.
Order online stone testing service: 10 $US per stone
If you want to talk to a gemology teacher. We also offer a consultation service online by videoconference, by appointment, starting at 30 US$ per hour. From Monday to Friday. 8am to 6pm. Cambodia / Thailand time zone (UTC+7)
*Payment in any currency.
Book a gemology consultation service online: 30 $US per hour