Emerald is the birthstone for May according to both the ancient and modern lists of may gemstone color. The may birthstone for Taurus and Gemini for jewelry as rings or necklace.
Birthstones | January | February | March | April | May | June | July | August | September | October | November | December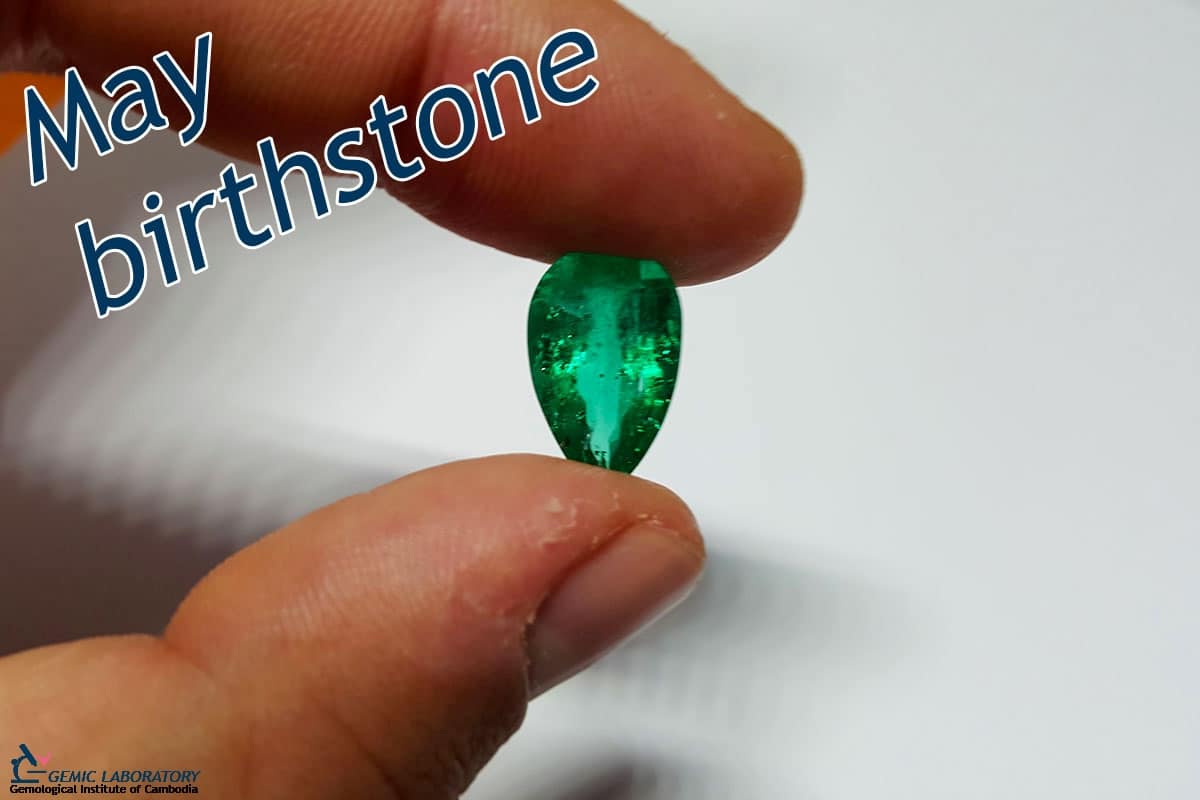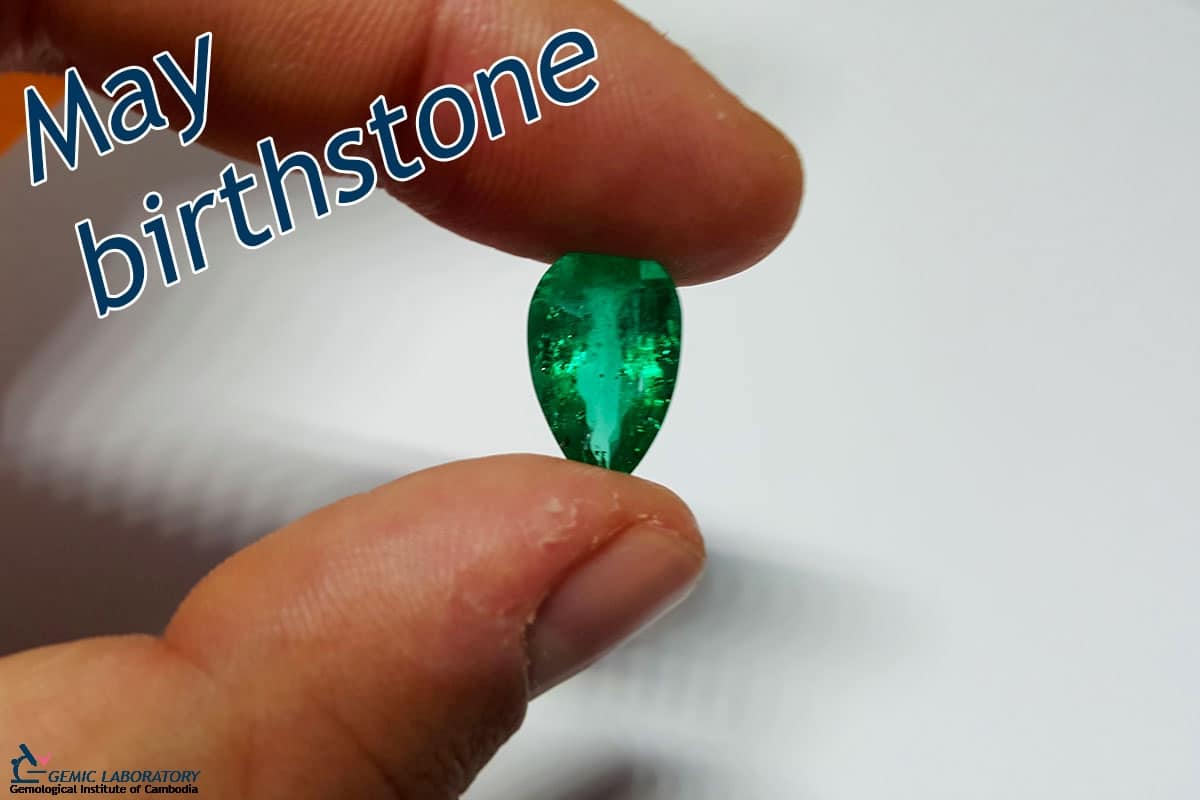 What does May birthstone mean?
A birthstone is a gem that is associated with the birth month of May: Emerald. It is a a symbol of rebirth, is believed to grant the owner foresight, good fortune, and youth.
Emerald
Emerald is a gemstone and a variety of the mineral beryl colored green by trace amounts of chromium and sometimes vanadium. Beryl has a hardness of 7.5–8. Emerald is considered as January birthstone.
What's May birthstone color?
Emerald, the birthstone of May, carries the rich green color of Spring and radiates a beautiful vivid tone.
Where is May birthstone found?
Emerald is one of the rarest gemstones. It is mined in South America: Colombia, Brazil. The May gemstone can also be found in Africa. Zambia is a major source, and mines are known for producing emeralds that are bluish green and darker in tone. Pakistan and Afghanistan are important producers as well.
What is May birthstone jewelry?
We sell may birthstone rings, bracelets, earrings, necklaces & more.
Emerald jewelry shines a rich and majestic hue that is prized for its brilliant green color, often favored by royalty to wear for important events.
Where to find May birthstone?
There are nice emerald for sale in our shop
Symbolism and Meaning
Emerald, the May birthstone, was one of Cleopatra's favorite gems. It has long been associated with fertility, rebirth, and love. Ancient Romans went so far as to dedicate this stone to Venus, the goddess of love and beauty. Today, it is thought that emeralds signify wisdom, growth, and patience.
What are zodiac signs of May birthstones?
Taurus and Gemini stones are both May birthstone
Whatever you are Taurus and Gemini. Emerald is the stone from May 1 to 31.
Natural May birthstone for sale in our gem shop
We make custom made May birthstone jewelry as engagement rings, necklaces, stud earrings, bracelets, pendants… Please contact us for a quote.